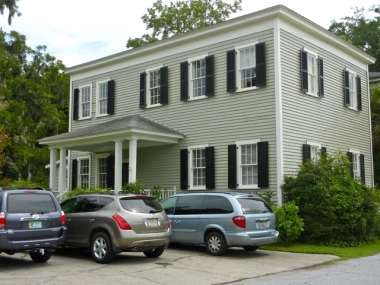 About our firm
Philip Fairbanks, Esq., P.C. is a well-established law firm in Beaufort, South Carolina. For the past 15 years, we have served individual and small business clients facing the challenges of bankruptcy in cities and towns across the Lowcountry. We have helped people of all ages, professional achievement, and income levels who come to us because they can no longer keep up with their debt without some help. Many are burdened by medical expenses for themselves or loved ones; some have been laid off in a poor economy; others have experienced family upheavals like death or divorce. Similarly, in this economy, small business owners find the pressures of meeting payrolls, tax obligations, suppliers' demands, while continuing to make a profit, increasingly difficult.
Our clients are a diverse group with a common problem, but each and every case is unique. Our firm enjoys the challenge of designing the right solution for each client, whether it is through bankruptcy or another alternative that will allow them to address their financial difficulties and make a fresh start.
Bankruptcy can be a process full of stress, details and deadlines, and to best meet the needs of our clients, Philip Fairbanks, Esq., P.C. has assembled a seasoned group of co-workers who contribute in any number of ways every day to make sure our clients are prepared, informed and treated with kindness and respect.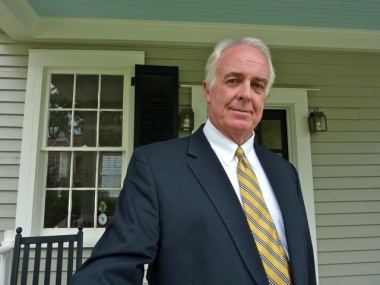 Philip L. Fairbanks
Phil grew up in the Philadelphia area, graduated from Temple University, and earned his law degree at Catholic University in Washington, DC, where he served on the Law Review. Following graduation in 1977 he hopped on a train headed for his first job as a staff attorney with the federal Legal Services Office in Beaufort. He never looked back and his deep knowledge of the region informs his judgment. Phil then spent several years honing his consumer law skills as an Assistant State Attorney General handling consumer protection cases. After that, he returned to Beaufort, joining a private practice and worked primarily on environmental and consumer law. It was through helping clients on consumer issues that he found his specialty in bankruptcy, an area where he feels he can make a personal difference helping solve financial problems when it is needed most. He estimates he has filed cases for more than 2,000 people from Beaufort, Bluffton and Hilton Head as well as throughout Hampton, Jasper and Colleton Counties. In his spare time he likes to garden, get on the river, and travel with his wife.